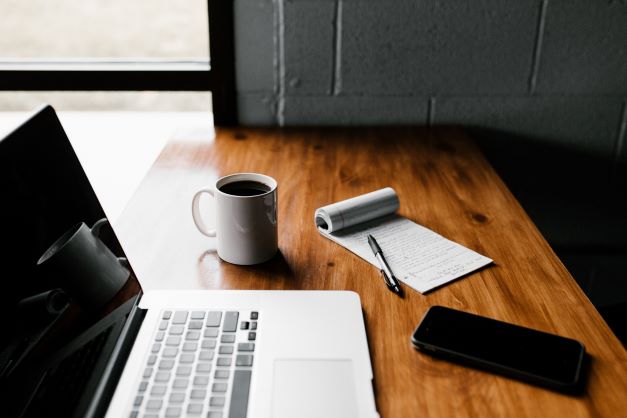 When I was in medical school. I always dream of buying a DSLR camera to enhance my photography skills. Well, I remained failed in this task because of plenty of reasons. I couldn't become a person who can do work on time. Then, I build my productive routine and changed my way of thinking and started working. Well, it was not an easier path to go along but It's not impossible. I am totally not trying to discourage you. You need a huge sum of patience while searching for online jobs with no experience. There are many insecurities related to it. Whether a student would do the right job or not? Is the student punctual? the general perception about students is of being careless. Well, you need to take charge of your life, if you wanted to come to professional life.
How to Find Online Jobs?
There are many ways to find an online job. But I will go, from the easiest pathway. Here you don't need much effort and struggle. Well, first of all, make up your mindset to work, make time in your routine. So that your routine and life would not be affected by it. Secondly, try to families with your nature of work. If you have a voice talent, you can go for voice over or voice acting jobs. That's all up to you. As I am a writer, I will try to exemplify my ways of getting the job.
The first and Foremost task is to create a resume for yourself. In the section of experience, you can add any event you take part in related to your job. Complete your profile with college or university name etc. Then, I will recommend you the best app and website which help me getting many jobs, which I loved to do. Indeed is the best platform to find online jobs with no previous experience. Then enter your niche in the search box of indeed, the type of job you want and location or simply online. You will get the update on a daily basis from different companies. Here, you can choose any job, submit your resume and get an interview call and all happen in no time.
Morning Tea: Why Morning Tea is so important?