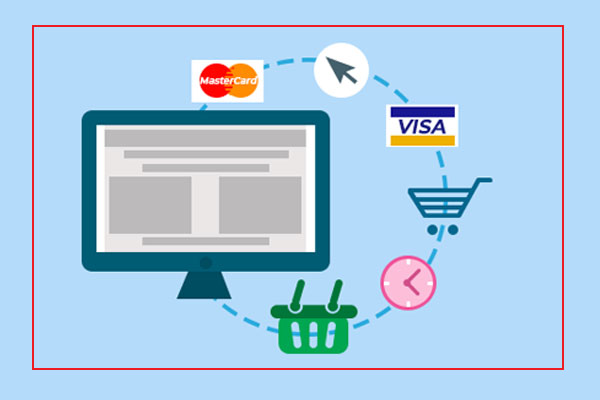 Payment Gateways in Dubai 2021
Business development of e-commerce, the demands for online gateway payment required daily basis in the UAE, such as transaction fees, payment support, supplier convenience, customer service
In addition, here is the list for most valuable gateways options for payment method in UAE.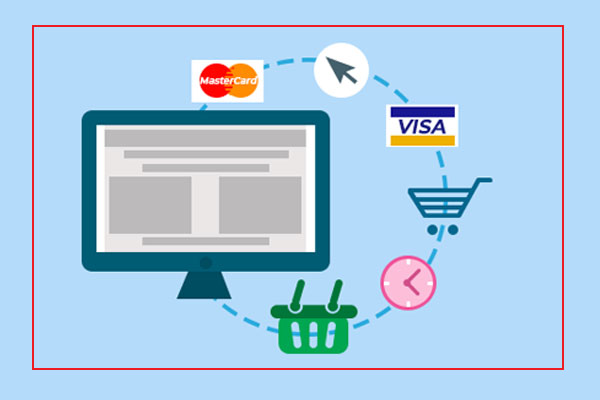 Five best payment gateways in UAE?
Based on user reviews and development policies experiences best rated name as following below.
PayFort
Telr
Checkout
PayTabs
CC Avenue
PayFort (Amazon Company)
Payfort is most using in United Arab Emirates gateways payment source, that knows as Amazon Payment Gateway payment in UAE.
Now, it supports three payment updated level, which are great for startup and e-commerce business updates more payment methods.
Another popular online gateway for payment solution with excellent accepts and process with multiple options. Its has great security layers for riskless transition.
In 2014 lunched, Checkout offer in UAE and International online streamlined payment solution for online website and ecommerce apps payment.
PayTabs Payment Gateways
One more flexible payment solution known as PayTabs in United Arab Emirates. We highly prefered recommend which is well-known processing for leading-edge payment and prevention fraud system.



PayTabs supports Visa and MasterCard with innovation layers security.
Global footprint expand decided with new office in Dubai.
Payment Gateway
Today, payment gateway pricing in the field of electronic business small and medium corporation in the e-commerce market.
For more info please visit: https://www.fabbyweb.com
#payment #gateway #e-commerce #dubai #online